We are a firm that provides a fast, professional and personalized solution for Intellectual Property matters in the Dominican Republic, such as: Trademarks, Trade Names, Patents, Copyright and Domains, with more than 20 years of experience in the market.
Our vision is to be the leading office for the handling of industrial property issues in the Dominican Republic, aligned to the globalization and opening of the markets, we also provide our services in more than 30 countries in the 6 continents, through a network of correspondents offering solutions always with the same quality.
Our mission is to offer the best service in the Dominican market, at a competitive price, which allows our clients to access the required protection at a reasonably price, allowing them to strength their position or products/services in the market.
Our Team
We are here to serve our customers quickly and efficiently.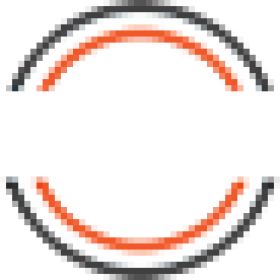 José Maria Esteva Troncoso
Founder
• Industrial Property
• Business Advisor
• Foreign Investment Advisor
• Civil law
• Corporate law
• Real estate law
• Labor Law
• Civil Liability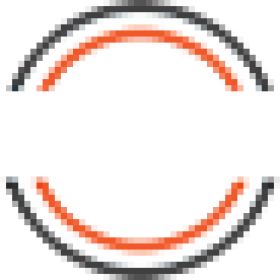 Claudia Mejía Batlle de Esteva
Founder
• Intellectual property
• Corporate law
• Insurance Law
• Business Law
• Civil law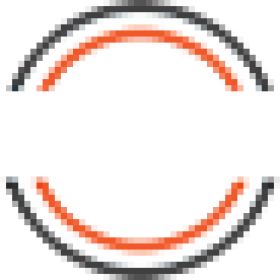 Verónica Bermúdez Ricardo
Junior Associate
• Intellectual property
• Real estate law
• Corporate law